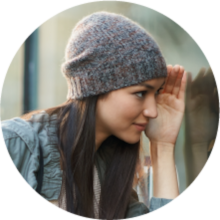 ENGAGING THE EYE AND
DELIGHTING THE CUSTOMER
Packaging presents more than your product to the world—it embodies your entire brand in its vision, values, and passion.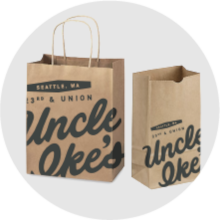 DESIGNED SPECIFICALLY FOR THE CANNABIS RETAIL EXPERIENCE
We've spent time researching and understanding what makes the cannabis purchasing experience unique, to help your product perform its best.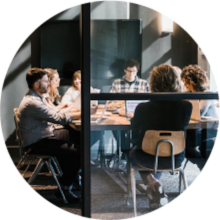 A VARIETY OF SERVICES
TO FIT YOUR NEEDS

From packaging, to branding, to marketing—our full service, boutique agency can support your range of needs to make your mark in the cannabis industry.